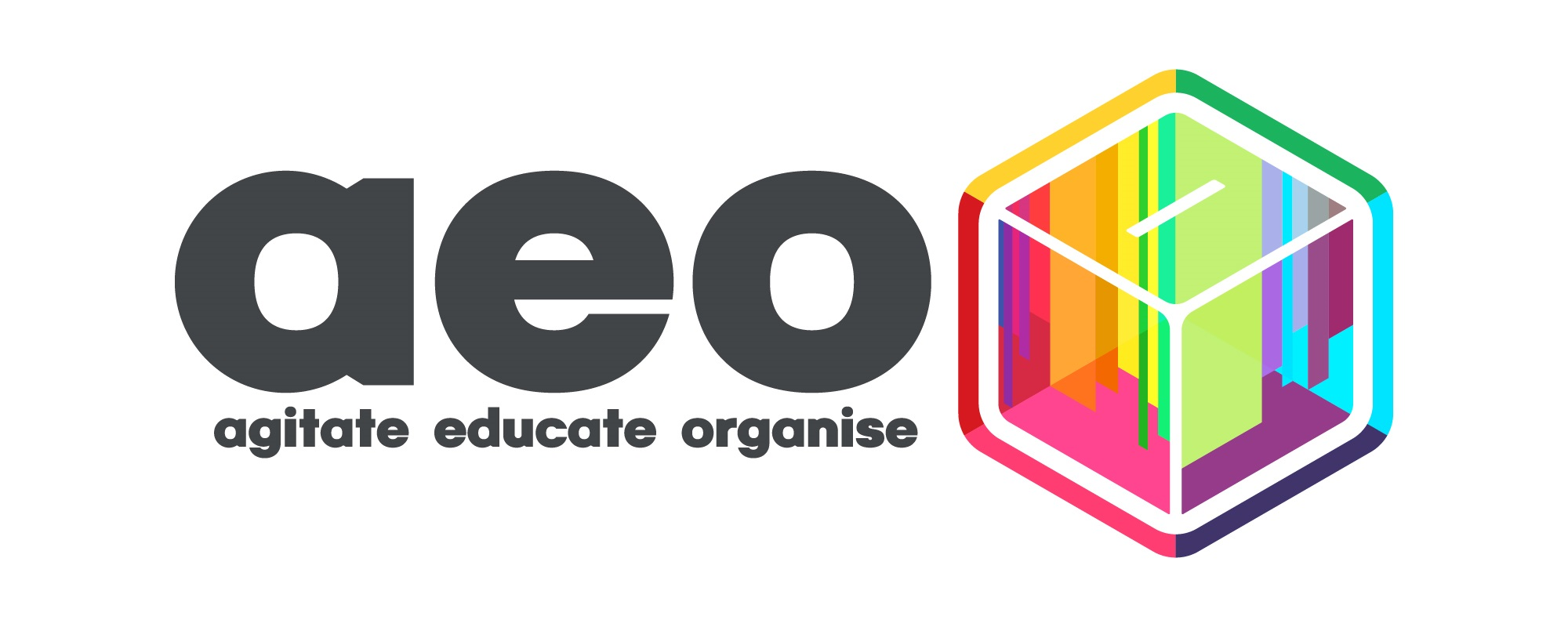 Welcome to AEO UK, the political news and campaign forum exclusively for UK residents. AEO members can submit proposals for debate, put motions to the vote, poll the entire membership, post invitations to events or Zoom meetings and even ask for support/funding for a political or legal campaign.
Hello and welcome!
We're thrilled that you're considering joining AEO, the UK's only independent political news, debate and campaign platform. AEO functions much like a Facebook group but with additional tools and with better security and privacy controls.
Unlike Facebook and most similar platforms, AEO is managed by real human beings, not computer algorithms, so help is always at hand.
Important note:  AEO does not tolerate any hateful, racist, homophobic or abusive language/content. We also do not permit any fake, inaccurate, dangerous or offensive content. All posts are checked by AEO admin before they are approved for publication to ensure they meet the guidelines.